Skip to Main Content
It looks like you're using Internet Explorer 11 or older. This website works best with modern browsers such as the latest versions of Chrome, Firefox, Safari, and Edge. If you continue with this browser, you may see unexpected results.
Ancient Egypt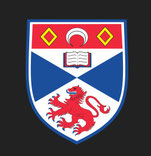 Useful Primary Sources websites - General
MIT: Internet Classics Archive
Tufts University: Perseus Digital Library
Fordham University: Internet Ancient History Sourcebook
Lacus Curtius - University of Chicago - A Gateway into the Roman World
University of Sydney: Classics and Ancient History - Primary Sources
The History Project: Primary Sources
University of Washington: Ancient Primary Sources
Falcone Library: Recommended Primary Sources on the Web
Secondary Sources

World History Encyclopedia - Primary Sources
See more at Khan Academy and MIT.
Ancient Greece

Ancient Greece - Ancient History Sourcebook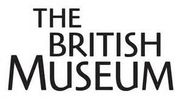 The British Museum - Search the museum's extensive artefact collection.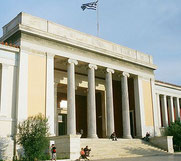 Ancient Rome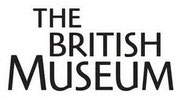 The British Museum - Search the Roman Inscriptions of Britain museum's extensive artefact collection.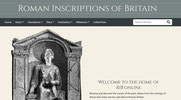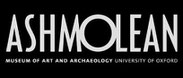 Attalus: Index of Names - references to the primary sources that mention particular aspects of prominent Greek and Roman lives.

Please Note: Some internet browsers do not handle the Flipboard website very well, and it is sometimes better to have the Flipboard App on your device to view the magazine.