Skip to Main Content
It looks like you're using Internet Explorer 11 or older. This website works best with modern browsers such as the latest versions of Chrome, Firefox, Safari, and Edge. If you continue with this browser, you may see unexpected results.
PowerPoint - Student Introduction to Accelerated Reader Program
Student Logins for Star Reading and Accelerated Reader
How to Access Ebooks Through BBC Digital Library (Wheelers)
eBooks can be accessed via the Library Catalogue - see the icon for eBooks
Click on the book cover. When the next screen opens, look for the tab BORROW eBOOK.
You will be automatically logged into the eBook - ensure you bookmark the eBook on your laptop Bookmark Bar so that you can return to it whenever you wish to continue reading.
(If the menu which shows the bookmark bar does not appear, right click on the top of your screen and select 'Show as Tab').
Under the SETTINGS icon ensure that the OFFLINE STORAGE is enabled. This will allow you to read your eBook even when network access is not available.
Or you click on the image above or HERE to go to directly into BBC's Digital Library.
Click on START BROWSING, and then choose a book.
Click on BORROW.
Whilst you are in BBC's Digital Library, you can look at MY LOANS to see what eBooks you have borrowed and you can RETURN your eBook early if you require.
Accelerated Reader Classes - 2019-2020
How to Add the Accelerated Reader App From iTunes For Your Quizzes
Go to iTunes, search for 'Accelerated Reader' and install on your device.


Then for first time use, click on 'Connect to My Renaissance Place', copy this URL https://auhosted3.renlearn.com.au/1641401/ and paste into text box at the top, and 'Join'. Press 'Done'.


Then put in Username and Password (Remember, username is the first letter of your first name and the first 4 letters of your last name) and password is abc.


Proceed as usual to complete your quiz.
Accelerated Reader Classes - 2022
Year 7 Accelerated Reader Program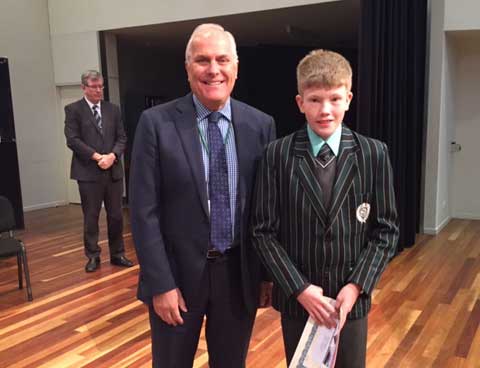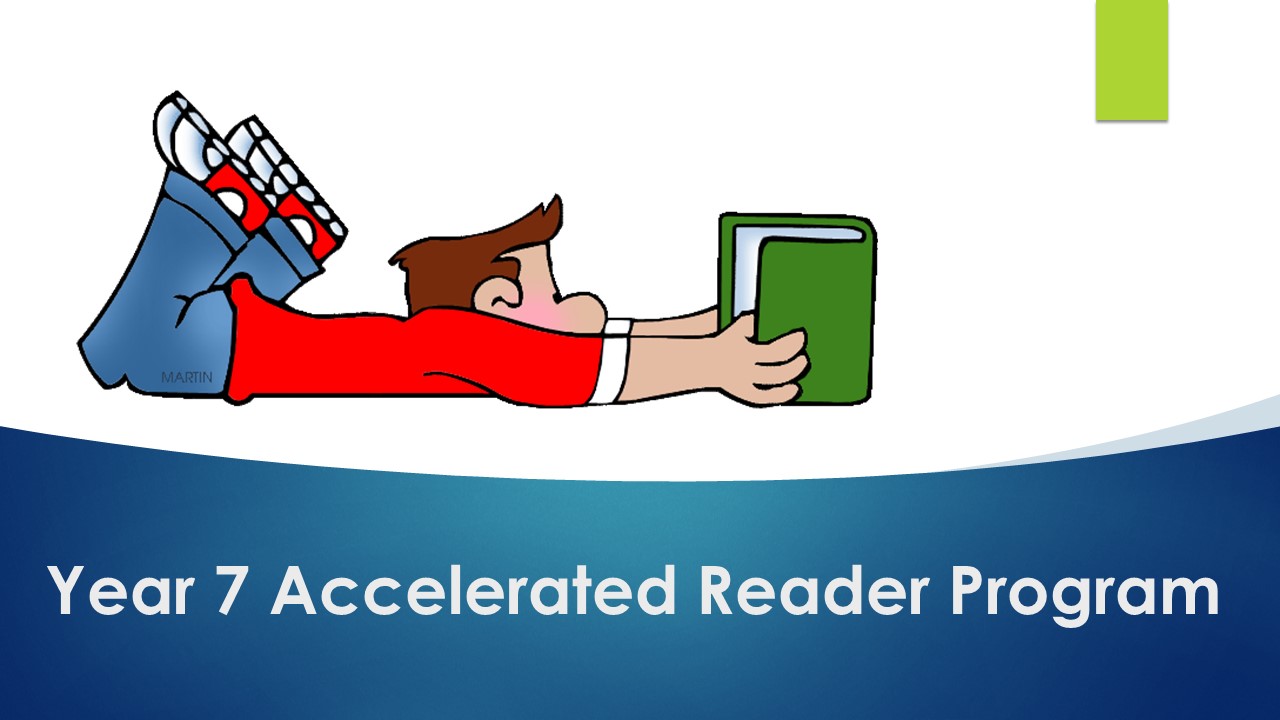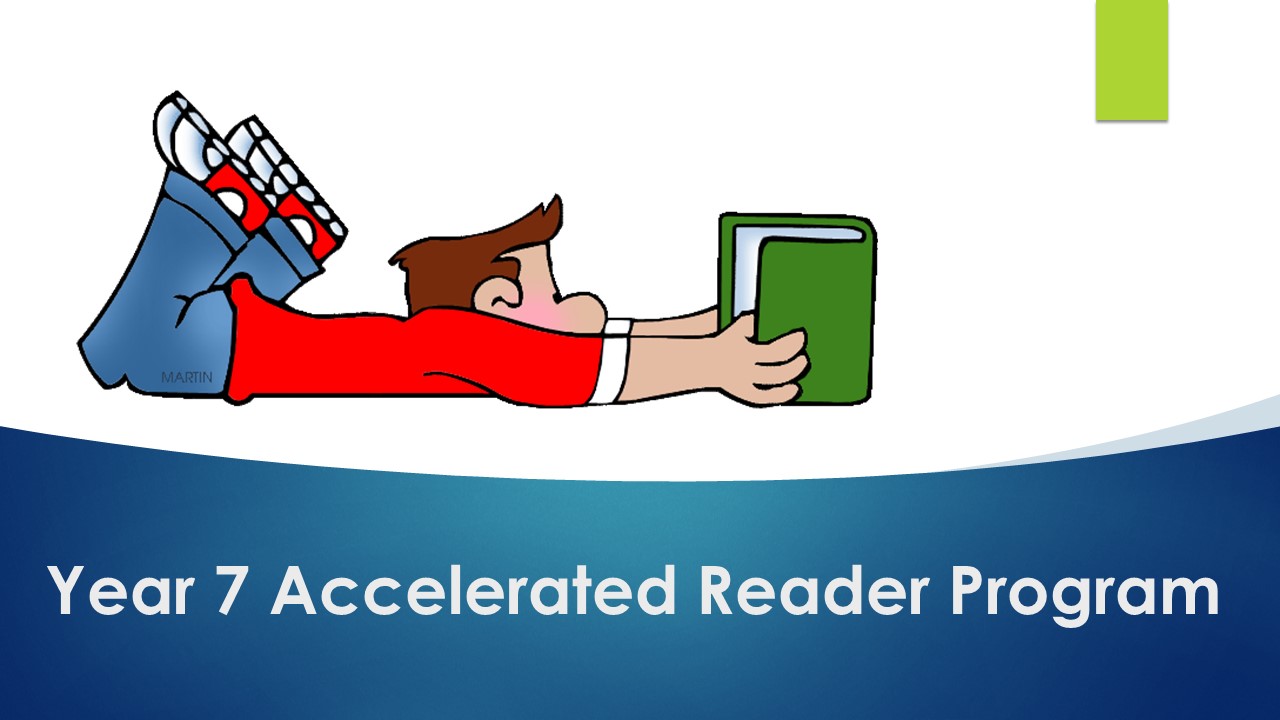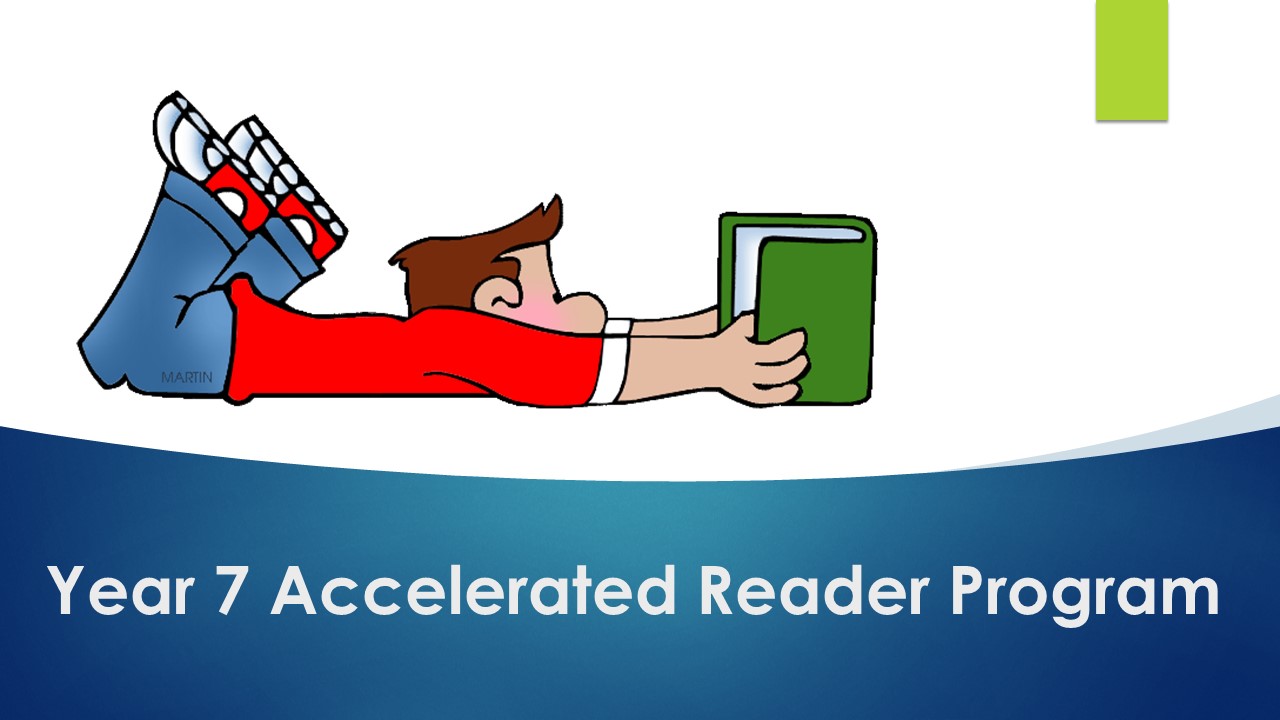 'Comics Plus' Database
We now have an exciting new subscription to ComicsPLus, a wonderful ebook collection of thousands of comics, graphic novels and manga! If you like to read stories with visuals, you'll love it!
Click on the image above, or click HERE to access - no passwords needed.
To help you navigate the program, click HERE for a presentation about the features of ComicsPlus.
Some Comics Plus Choices
Wheelers App : Audio and eBooks
Wheelers ePlatform hosts an inspiring Australasian-based digital library. There are over 2000 ebook titles and over 700 Audiobook titles to choose from, with the inventory growing every day.
As access to Brisbane Boys' College wifi for personal devices (such as phones) requires certification, we suggest students upload the 'Wheelers App' and audio books from your home network.
DON'T DO THIS IF YOU'RE NOT ON WI-FI AS CELLULAR
STREAMING/ DOWNLOADING IS EXPENSIVE!
Add the 'Wheelers app' to your phone from your App Store.
Tap on 'Add Library' or 'Find your Library' from the menu – search for Brisbane Boys College and select.
Browse or search for an Audio Book.
Click on the audiobook you are interested in, then click on 'Sign in'.
Use your Network login and Password to sign in.
Once signed in you can select 'Borrow' > then click on 'Play/Pause'.
Ensure you go to the three bar menu in the right top corner of your screen and select 'Store Offline'. This will enable you to listen to the audio book whilst offline.
Click again on the 3 bars to see your book downloading. This may take up to 10 minutes, depending on the size of the book.
Now you should be able to listen to your audiobook offline (eg in car or bus). To check if this will work, turn your wi-fi off and see if you can still hear the sound.
NOTE: Both eBooks and Audio books are available for download through the Wheelers App downloaded to your phone.
Select Brisbane Boys' College Library
Select Browse or Search
Audio books show the sound file
All other Titles are eBooks
eBooks are available to read offline as long as Settings show 'Reading Storage' is enabled. This is usually the default setting.
AR Bookfinder
Click on the image below to search Accelerated Reader BookFinder and see if your book has a quiz attached to it.
To search for lists of possible books in your Reading Range (ZPD), please insert the BBC code XX476606 in the text box indicated ('Enter Keycode'). Choose 'Teacher Lists' from the toolbar.
AR Reading Rewards 2020
Points

Rewards

First 5 books in reading range

Freddo

chocolate frog

10 Books

Snack size Chocolate

50 points

Chocolate Bar

100 points

$5 Bookmark

200 points

$25 Dymocks

voucher

300 points

$30 Cinema Gift Card

500 points

$40 JB HiFi Gift Card

1000 points

$100 Adreneline voucher

Reading Personal Target Goal

Pizza Party and Kahoot Quiz
MP3 Audiobooks to Accompany Print Books
| | | | |
| --- | --- | --- | --- |
| Title | Collection | Author | BookLevel |
| The 13-Story Treehouse | Mid-Fic Humour | GRI | 3.9 |
| The 26-Story Treehouse | Mid-Fic Humour | GRI | 4.4 |
| The 39-Story Treehouse | Mid-Fic Humour | GRI | 3.7 |
| Boy Overboard | Mid-Fic General | GLE | 3.9 |
| Just Disgusting! | Mid-Fic Humour | GRI | 3.7 |
| Just Stupid! | Mid-Fic Humour | GRI | 3.2 |
| Just Tricking | Mid-Fic Humour | GRI | 4.0 |
| Wonder | Mid-Fic General | PAL | 4.8 |
| The Day My Bum Went Psycho | Mid-Fic Humour | GRI | 4.7 |
| Middle School: Get Me Out of Here! | Mid-Fic Humour | PAT | 4.4 |
| Diary of a Wimpy Kid | Mid-Fic Humour | KIN | 5.3 |
| Diary of a Wimpy Kid: Dog Days | Mid-Fic Humour | KIN | 5.2 |
| Diary of a Wimpy Kid: Rodrick Rules | Mid-Fic Humour | KIN | 5.2 |
| Diary of a Wimpy Kid: The Last Straw | Mid-Fic Humour | KIN | 5.4 |
| Diary of a Wimpy Kid: The Third Wheel | Mid-Fic Humour | KIN | 5.6 |
| Diary of a Wimpy Kid: The Ugly Truth | Mid-Fic Humour | KIN | 5.5 |
| Specky Magee | Mid-Fic Sport | ARE | 5.2 |
| | | | |
| | | | |
| | | | |
| | | | |
Some Views About the Importance of Reading